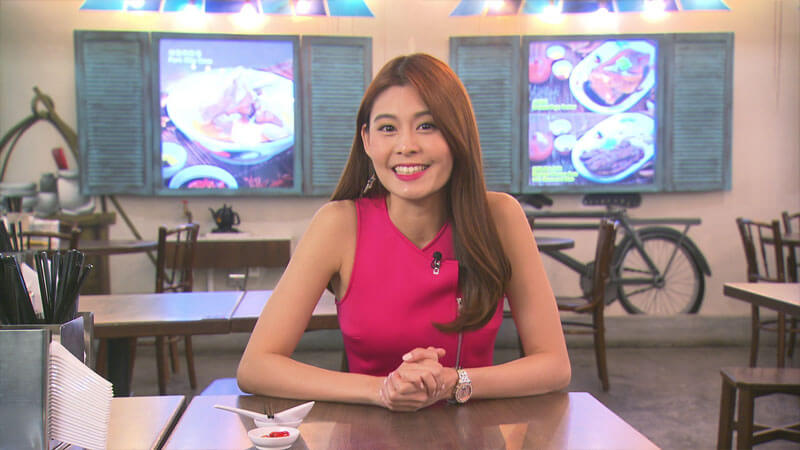 Crave!
19 Mar, 2018
Singapore-based actress Denise Camilia Tan turns to Bak Kut Teh as her comfort food, and shares with us what her favourite dishes are.
It's almost a full and complete meal!
Besides the Pork Ribs Soup, we have the Salted Vegetables, Braised Peanuts, Homemade Ngoh Hiang, Braised Pig's Intestines and Dough Fritters.
"The golden, beancurd skin really complements the whole thing."
Newly introduced into our menu a year ago, the Homemade Ngoh Hiang quickly became a family favourite. Minced pork and prawn, carrots and spices are carefully rolled together with beancurd skin and deep fried to crisp. 
Dip it into our sweet chili sauce for an extra burst of flavour!
"At the end of the day, food transcends all boundaries and cultures."
"As long as my Bak Kut Teh tastes superb, it warms and fills my tummy, I'm one happy gal!"
Watch the video on Toggle here!